Medical Equipment Library
Longmont Elks are here to service our community when the need arises. The Longmont Elks Lodge has a medical equipment loan library available for the community, regardless of membership. If you or someone you know are in need of medical equipment, please call the Longmont Elks at 303-776-1055 to inquire on product assortment and availability. If we do not answer, please leave a message and someone will return your call.
We are also happy to accept gently used equipment donations that is in good working condition that we can add to the loan library. Please contact the Longmont Elks Lodge at 303-776-1055 to make arrangements.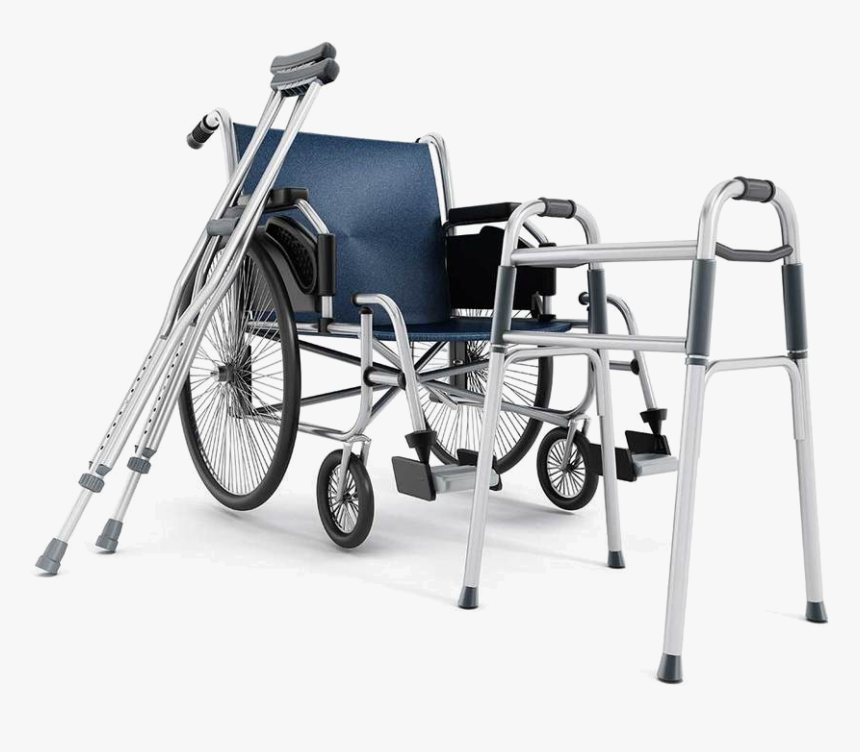 This is an Alert
I am a description. Click the edit button to change this text.